Today is Photo Update Day at DenverInfill.com! Thanks to Vicki, a DenverInfill regular, here are a bunch of photo updates of a number of projects from the east side of Downtown.
First up… Bank of Denver (Project #15 in the Uptown district). Project completed:
Next… 450 E. 17th Avenue (Project #16 in Uptown). Project completed:
Also in Uptown… 920 E. 17th Avenue (Project #18). Project completed: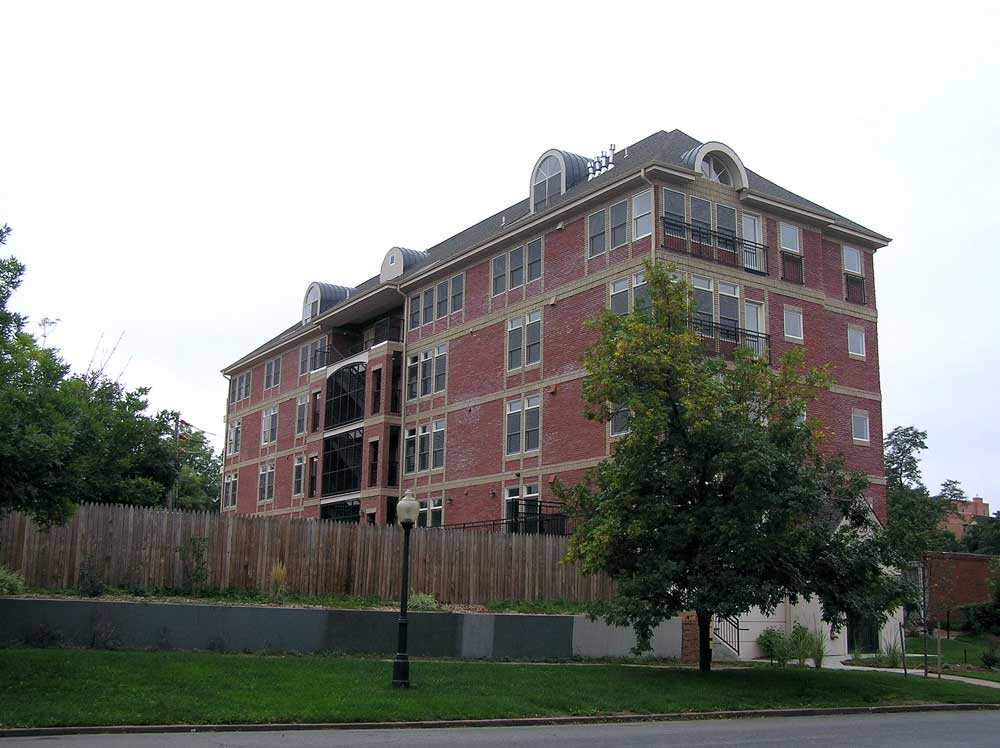 Next… The Milan (Project #5 in City Park West). Project nearing completion: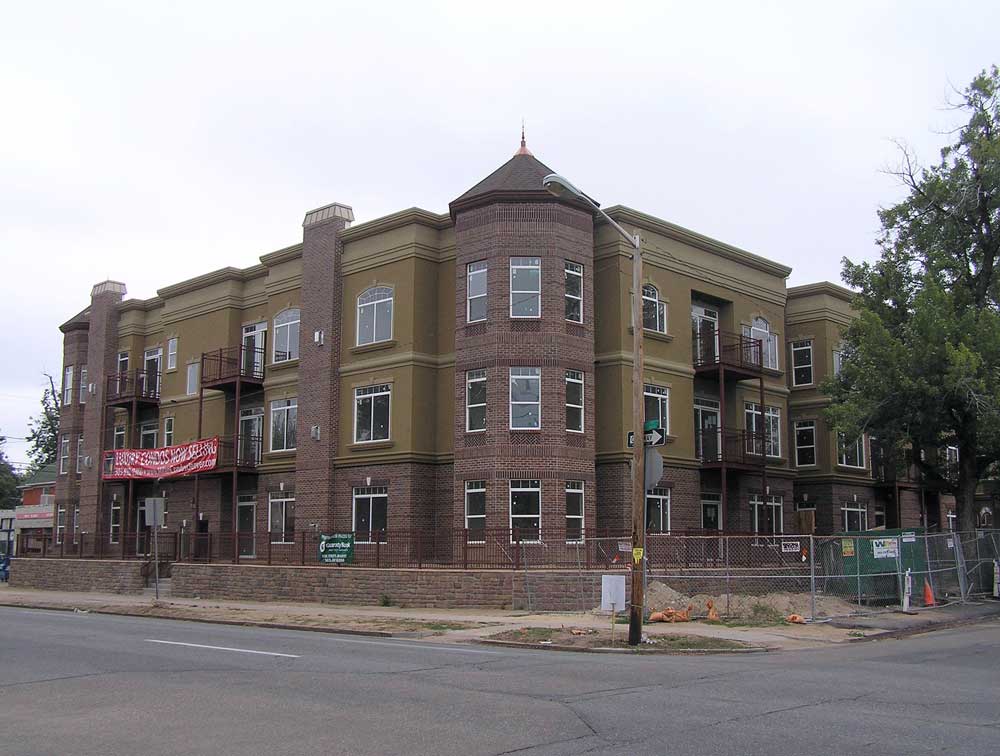 From Capitol Hill… Strada Flats (Project #1). Project under construction:
And from the Golden Triangle district… Golden Row (Project #3). Project (first phase) completed: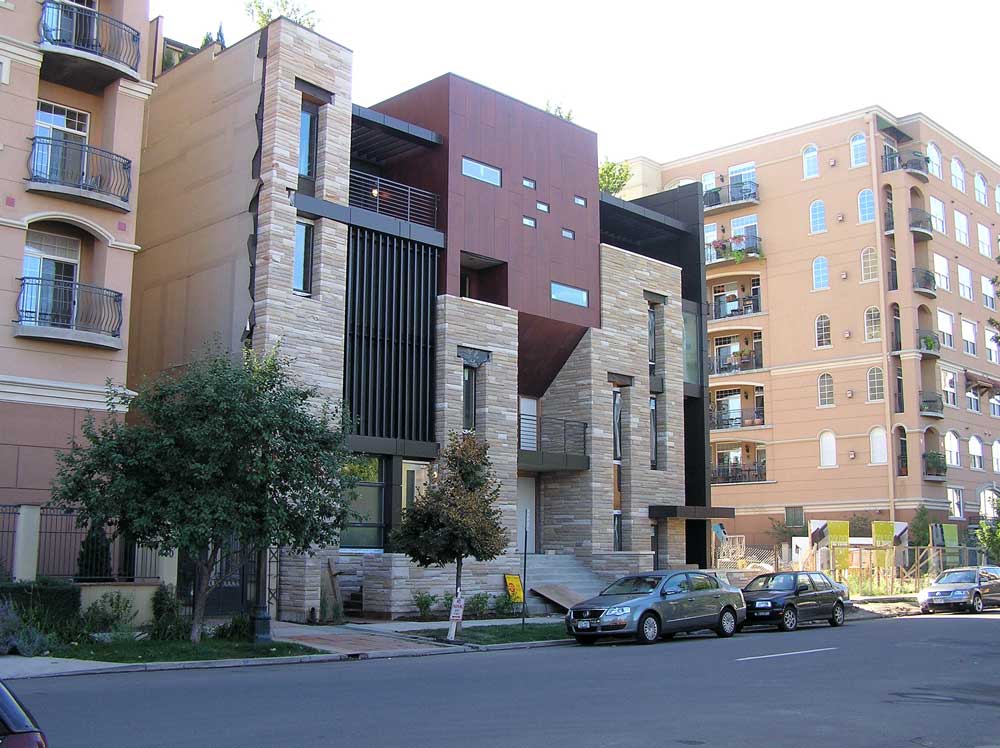 Finally… 1135 Broadway (Project #6 in the Golden Triangle). Project mostly complete:
Thanks, Vicki!
I can't get around to take updated photos of all the Downtown projects as often as I'd like, so If you have a recent high-quality photo of a project tracked here on DenverInfill, send it on in and contribute to the cause!