Let's take a look at what's going on in the Jefferson Park district. First, some photo updates:
RiverClay is mostly complete and people are starting to move in: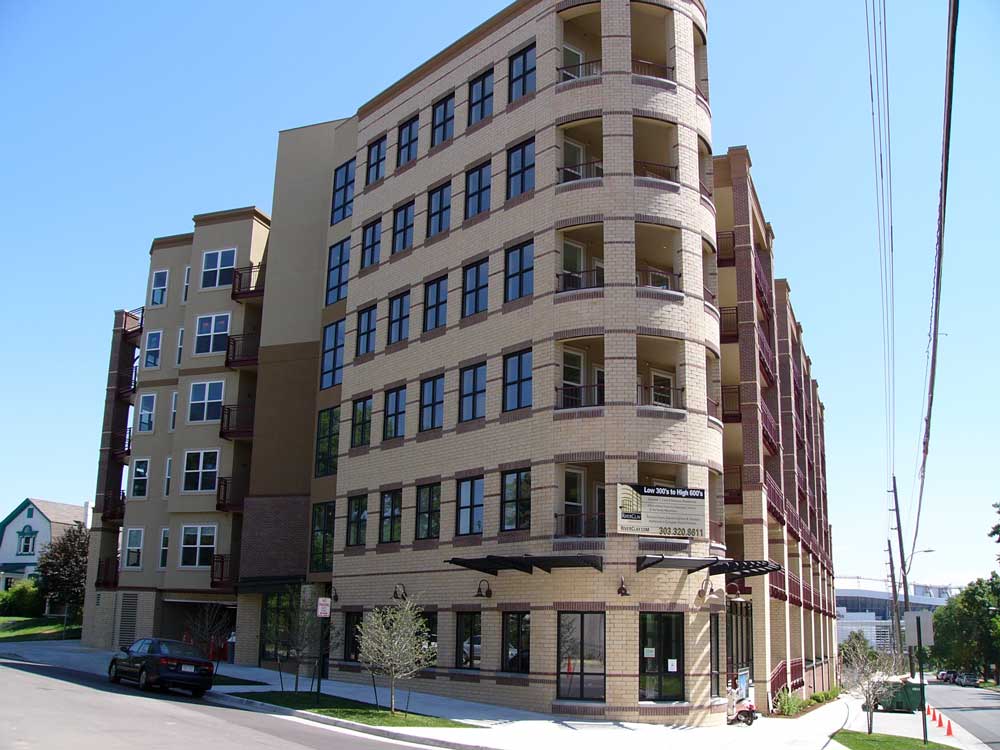 Jefferson Park Townhomes construction at 22nd and Decatur continues: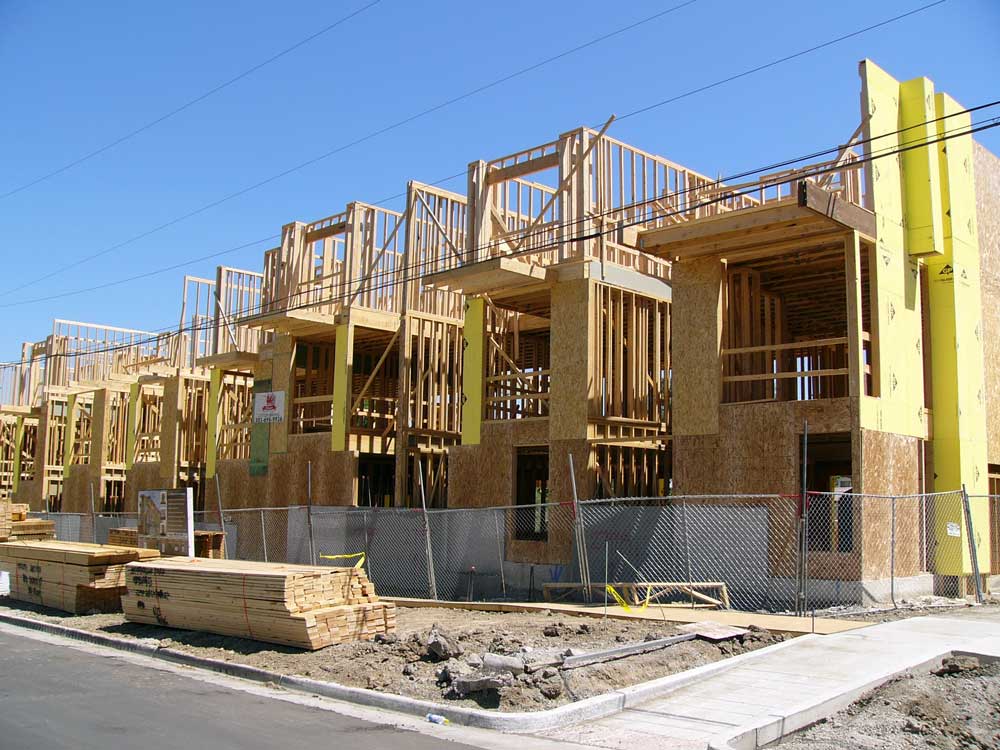 Work has recently started on the 2600 Frontview Crescent project: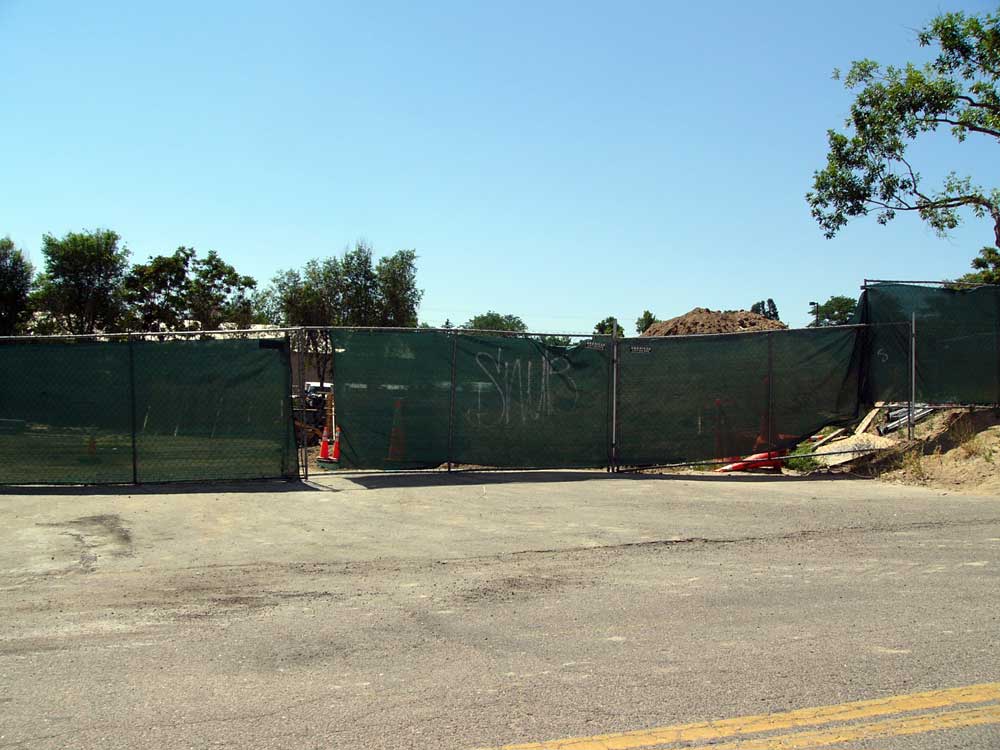 A few days ago I blogged about the proposed PURE Townhome project. Here's the site:
The Clay Street Residences are complete:
The Bryant Lofts project at 27th and Bryant is still under construction, but I missed taking a photo of it. Sorry.
More Jefferson Park infill news and rumors…
After about two years of controversy and debate over the A. G. Spanos Company's proposed Pinnacle Station project, I've heard that the developer has cancelled the project and that the site is up for sale or has been recently sold. So let's see: they come into an historic urban district with an out-of-scale suburbanesque apartment complex proposal, spend two years not cooperating with the neighborhood, get their rezoning approved anyway, tear down the Chili Pepper and Baby Does restaurant buildings, put a chain link fence around the site, let it sit unattended for months, then leave. Thanks, Spanos!
The proposed Flats on Upper 24th project appears dead. The sales trailer is gone, the project sign is gone, and all that remains is the empty lot and its chain link fence. Hopefully someone will plan something new for the site soon.
A new townhome project is supposedly coming to somewhere near 28th and Clay. Still researching that one…
The old office complex around Speer and Bryant reportedly has been sold and that plans are in the works for a large residential development with about 300 units and 10,000 SF of retail. Still researching that one too…
A group of dedicated Jefferson Park neighbors have assembled most of the properties around the corner of 25th and Eliot–a former stop for not one, but two intersecting streetcar lines–that features a couple of cool historic commercial buildings, some small homes, and some vacant lots. The corner has the potential to become the next "32nd & Zuni" with a nice mix of old, new, residential, and retail. The group has recently renovated one building, is working on another, and is looking for investors to help move their vision for the corner forward.
A possible Trolley Museum may be in the works for Jefferson Park…
The Safeway at 26th and Federal has recently been completely remodeled and has gone upscale. They did a nice job on it.
Did I miss a Jefferson Park infill project? Please let me know.